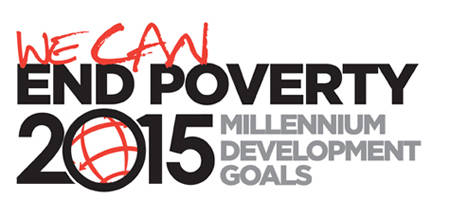 The United Nations (UN) Millennium Development Goals were set in the year 2000 and includeambitious aims in different fields that range from eradicating extreme poverty and hunger, promoting gender equality and empower women, achieving universal primary education to ensuring environmental sustainability. These targets were to be achieved by the end of 2015.
Click here for UN Millennium Development Goals. 
The UN is now in the process of evaluating the achievements and, most importantly, of setting new goals for the post-2015 period. It is general global consensus that this time the UN will focus on Sustainable Development Goals, therefore putting an emphasis on sustainability. The new goals are under discussion and will only be formally approved in 2015. However, there are indications that the new goals will cover areas such as food security, health, combatting poverty, climate change, generating employment and growth, among other topics that are very close to the co-operative model of business.