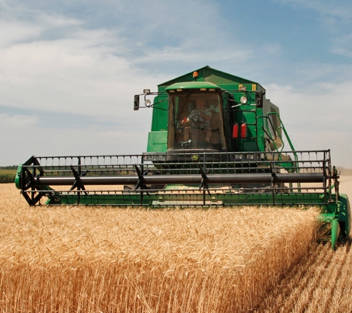 A merger could be on the horizon for two Nebraska-based ag cooperatives.
Boards of directors at Central Valley Ag Cooperatives and United Farmers Cooperative have approved and entered into a letter of intent to finalize an agreement and plan of merger.
"The merger of CVA and UFC is a tremendous opportunity to position two financially strong cooperatives to meet the needs of our patrons for many years to come," said Dave Beckman, board chairman for Central Valley Ag, adding that co-ops need "to have the vision to change and expand our abilities to compete in a global marketplace."
UFC is at work in 22 counties in Nebraska and Kansas, and CVA serves customers in 27 Nebraska counties.