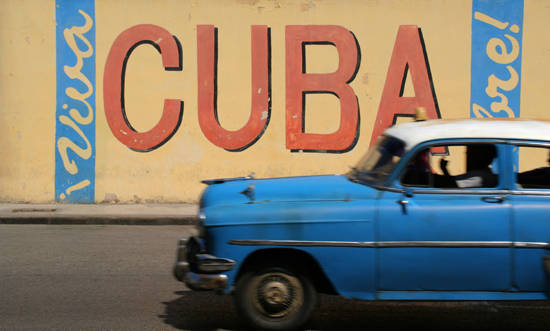 The Federation of Southern Cooperatives (FSC) was recently granted a one-year travel license by the United States Department of Treasury, to legally travel to the island country of Cuba for educational purposes.  The license authorizes individuals under the auspices of FSC to travel to Cuba for coop educational exchanges.
In March of 2014 a representative of the FSC traveled to Cuba to meet with the host cooperative association and began the conversation regarding people to people and co-op to co-op educational exchanges. In May of 2014 a small FSC delegation is planning to travel to Cuba to finalize plans and organize the visit of a larger representative group under the current license.
FSC is offering the opportunity for all parties interested in traveling to Cuba and taking part in this educational exchange and collaboration venture should contact Cornelius Blanding @ 404-765-0991.