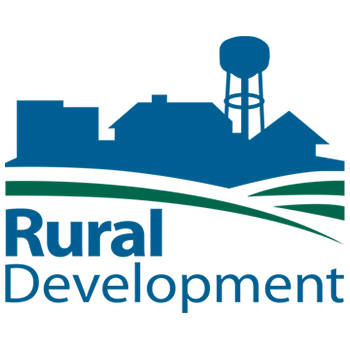 The United States Department of Agriculture Rural Development released this week recipients of the 2014 Rural Cooperative Development Grant Program (RCDG).The primary objective of the RCDG program is to improve the economic condition of rural areas by assisting individuals or entities in the startup, expansion or operational improvement of rural cooperatives and other business entities. Grants are awarded competitively on an annual basis to Rural Cooperative Development Centers who in turn provide technical assistance to individuals and entities.

2014 recipients include 15 NCBA CLUSA members and partner the Cooperative Development Foundation (CDF). A special congratulations to member CooperationWorks! as 22 of their members received RCDG funding in this cycle. CooperationWorks! is a national organization of cooperative development centers and practitioners that span the United States.

Please join NCBA CLUSA in congratulating the following members for their receipt of 2014 RCDG funding.

California Center for Cooperative Development, Cooperative Development Institute Inc., Cooperative Development Services, Inc., Cooperative Network, the Federation of Southern Cooperatives/Land Assistance Fund, Kentucky Center for Agricultural & Rural Development, Keystone Development Center, Indiana Cooperative Development Center, Montana Cooperative Development Center, Mississippi Association of Cooperatives, Northwest Center for Cooperative Development, North Dakota Association of Rural Electric Cooperatives, Rocky Mountain Farmers Union Education and Charitable Foundation, Inc., and the U.S. Federation of Worker Cooperatives.