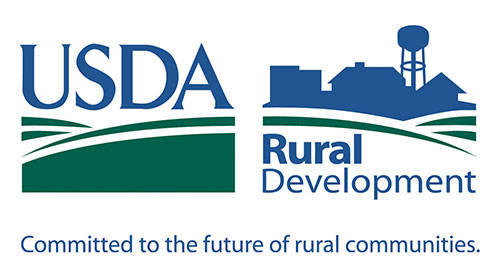 A special webinar series hosted by Lillian Salerno, Administrator of the U.S. Department of Agriculture's Rural Business-Cooperative Service, in the Department's Rural Development Agency, with the first one on Friday, April 11, 2014 at 10:00am EST.
NCBA CLUSA is organizing this webinar series in partnership with the USDA to convening the cooperative stakeholder community to hear directly from Administrator Salerno on the many ongoing changes and the strategic direction her agency is taking as it implements many Administration and Department priorities and initiatives, including the recent Farm Bill. This webinar series is expected to take place once a month with new topics and discussion points.
Expected topics may include community economic development, Promise Zones, the Rural Cooperative Development Grant program, the Interagency Working Group on cooperative development, among others. Participants will hear how the cooperative sector will play a role in these changes and be able to engage in an online discussion with the Administrator to help provide her agency with valuable input to help guide and shape these conversations.
To register for this free webinar series, click here.