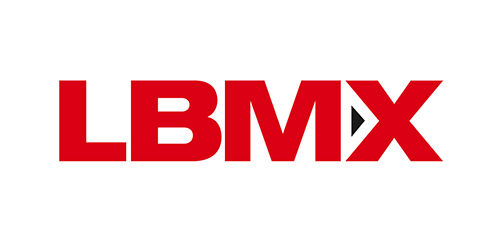 NCBA CLUSA will host a webinar on November 12, from 1 – 2 p.m., presented by Steve Seguin, Product Director for LBMX, the leading provider of software solutions for purchasing cooperatives and an NCBA CLUSA Gold-Level Business Sponsor and Associate Member. Click here to register.
It may come as a surprise, but most purchasing cooperatives don't know what their members are buying real-time. These co-ops view technology as an operational tool, overlooking its ability to transform and grow their group. But with the right technology solutions in place, purchasing co-ops can make strategic decisions based on real-time information, negotiate the best deals with their suppliers and recoup revenue that was lost due to inefficient and inaccurate reporting. Through technology solutions, purchasing co-ops can better serve their members and compete with bigger corporations.
During this webinar, you'll learn specific strategies for using technology to
:
• Significantly increase rebates earned by your members
• Reduce the cost of goods sold for your members
• Increase the amount of purchases following through your group
Presenter Steve Seguin is the author of the 2014 book, Transform Your Group: Aligning Strategy and Technology for Buying Groups and Purchasing Cooperatives.
NCBA CLUSA is offering this webinar free of charge.
Published October 28, 2015