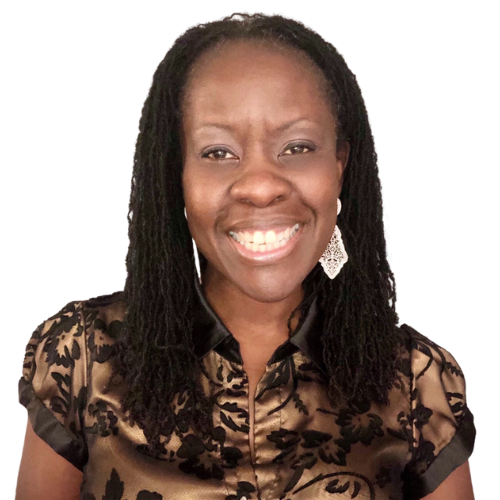 Tune in to WOL 1450 AM, 95.9 FM and WOL Live Stream on March 2, 10:30 am ET, for Everything Co-op, hosted by Vernon Oakes. Everything Co-op kicks off its commemoration of Women's History Month with an interview of Andria Barrett, founding member of the Banker Ladies Council. Vernon and Andria will discuss the many ways her affiliate organizations are helping women-led entrepreneurs.
Andria Barrett is a founding member of The Banker Ladies Council and is in a Partner Bank. She is a community activist from Canada and the founder of The Diversity Agency. Barrett's focus is helping women-led entrepreneurs through mutual aid. She serves as a board member to the Culinary Tourism Alliance, HAGO (Help A Girl Out) and is a member of the Congress of Black Women. The Canadian SME named her one of the Most Inspiring Women Entrepreneurs and Business Leaders two years in a row, and she was named the 2022 Rotman Family Entrepreneur of the Year. Andria is being mentored by Dr. Caroline Shenaz Hossein, Canada Research Chair, in Africana Development & Feminist Political Economy and Associate Professor of Global Development and Political Science at the University of Toronto Scarborough. Dr. Hossein coined the concept of Black Social Economy, (see Diverse Solidarity Economies Collective for more information).
The theme for Women's History Month is "Celebrating Women Who Tell Our Stories." This theme recognizes "women, past and present, who have been active in all forms of media and storytelling. The stories behind the women who have been helped through the many affiliations of Andria Barrett hopefully will inspire others to do the same.