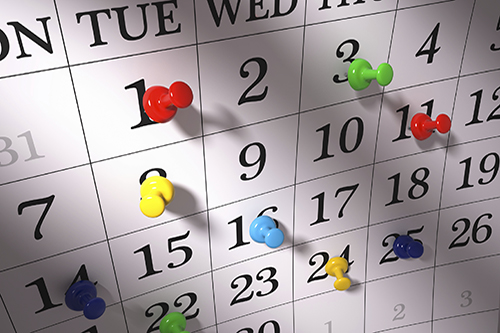 As the U.S. government shutdown enters its third week, NCBA CLUSA is closely monitoring potential impacts the partial closure could have on critical American investments in domestic cooperative development and foreign assistance.
While funding for programs like the U.S. Department of Agriculture's Rural Cooperative Development Grant (RCDG) program is currently unaffected, the shutdown could end up slowing down the loan disbursement process, said Doug O'Brien, president and CEO of NCBA CLUSA.
"We know that the shutdown is already affecting hundreds of thousands of federal employees, including some of those responsible for implementing essential diplomatic and development programs," O'Brien said. "Right now, we do not expect the shutdown to have an immediate, significant impact on our development work, but we will continue to monitor the situation."
About 75 percent of NCBA CLUSA's international programs are funded by the U.S. government, said Alex Serrano, senior vice president of International Programs.
"Our offices and staff continue to operate and provide services to the large number of cooperatives, producer organizations and communities around the world," Serrano said. "However, we are looking at different scenarios should the shutdown continue."
On Friday, InterAction—the largest alliance of U.S.-based international nongovernmental organizations, among them NCBA CLUSA—said America's development and humanitarian programs "thrive with sustained, predictable support" and urged Congress and the Administration to enact a clean continuing resolution for fiscal year 2019.
NCBA CLUSA echoes InterAction in this request.
If you have questions about how the partial government shutdown could impact the national and global work of cooperatives, send an email to our advocacy team at advocacy@ncbaclusa.coop.