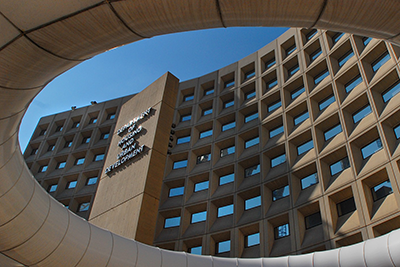 Today, NCBA CLUSA and six partner organizations sent a letter to newly-appointed Secretary of the Department of Housing and Urban Development Marcia L. Fudge urging her to appoint a leader to serve as the agency's Special Assistant for Cooperative Housing.
This position was authorized through amendments to the National Housing Act in 1955. Unfortunately, the position has remained vacant for an extended period of time.
"We believe that appointing an experienced cooperative housing specialist to serve as Special Assistant for Cooperative Housing is an important first step to rebuilding the support and capacity for co-ops throughout the Department," the letter states.
There is growing support at the grassroots, local and state levels for investments in cooperative housing, due to the many benefits this model promotes. The letter continued, "Limited equity housing cooperatives and resident-owned communities in particular feature low barriers to entry and provide stability for resident-owners. As owners, residents have a voice in managing the finances of the cooperative, including managing fees. Cooperatives have a strong track record of resilience against economic downturns, contribute to the long-term growth and financial security of residents and their communities, and help to combat gentrification."