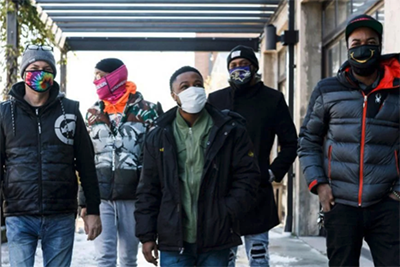 In a new article, Next City's Senior Economics Correspondent Oscar Perry Abello reports on how the U.S. Small Business Administration (SBA)'s personal guarantee requirements is locking co-ops out of federally guaranteed small business loans.
The Capital for Cooperatives Act, a new bill introduced by U.S. Sen. John Hickenlooper (D-CO) is working to change that. It comes after at least a decade of advocacy from NCBA CLUSA and other leaders of the cooperative business sector.
"We're glad to see that after all of these years of efforts this finally culminated in this legislative proposal to push this across the finish line," NCBA CLUSA's Director of Government Relations Kate LaTour told Next City.