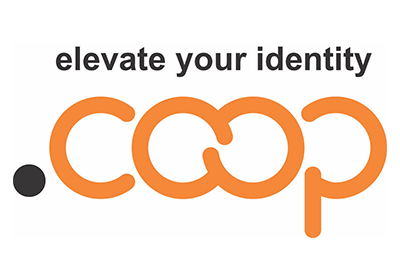 Credit Union National Association (CUNA) announced last month that it will transfer ownership of the .creditunion domain to DotCooperation LLC (DotCoop), the global steward of cooperative verification, the .coop top-level domain, and the Co-op Marque. CUNA launched the top-level domain in 2015 for exclusive use within the credit union sector and will maintain an advisory role.
"This important ownership change retains and reflects the historic credit union cooperative mission," said CUNA President and CEO Jim Nussle. "We believe that DotCoop is well suited to maintain the .creditunion namespace and oversee its development within the cooperative network."
As a result of the transfer, the ownership and operation of .creditunion will transition to the registry operator DotCoop. DotCoop is jointly owned by the National Cooperative Business Association CLUSA International (NCBA CLUSA) and the International Cooperative Alliance (ICA).
"We are delighted to become the caretaker of the .creditunion namespace, a top-level domain by and for credit unions—an important sector within the cooperative global business network," said DotCoop President Violetta Nafpaktiti. "We look forward to fostering and developing the .creditunion top-level domain alongside .coop and our identity services, as key internet assets for our global cooperative movement."
DotCoop domains provide holders with immediate recognition as a cooperative organization and aligns organizations with the values of being a member of the global Cooperative movement.
"With the addition of the .creditunion top-level domain, DotCoop will offer the cooperative network's credit union sector additional services to increase trust in their customer's online transactions," said Chief Marketing Officer Lance Wolak. "The .creditunion domain, along with planned companion security services, will increase a credit union's ability to safeguard online transactions with its customers and safeguard its identity through authenticated email communications."