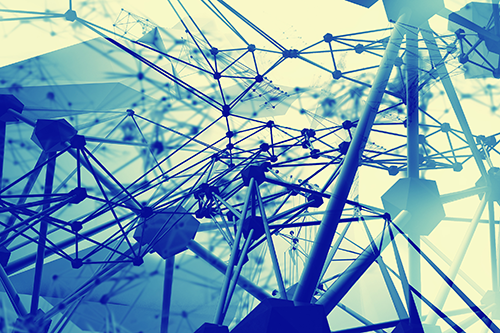 The Economic Development Administration (EDA) announced a Request for Information to inform the planning and design of the Regional Technology and Innovation Hub (Tech Hubs) program, authorized through the CHIPS and Science Act of 2022 (P.L. 117-167). Responses to this Request for Information (RFI) will inform planning for the implementation of the Tech Hubs program, which includes funding for the conversion and startup of businesses including worker cooperatives.
Feedback for this RFI is due by 5 pm ET on March 16 and can be submitted via email to techhubs@eda.gov.
The Tech Hubs program is an economic development initiative to drive technology- and innovation-centric growth that creates good jobs for American workers.
Cooperatives eligible to become regional technology and innovation hubs include employee ownership membership associations, state or local employee ownerships and cooperative development centers, cooperative extension services, and community development financial institutions. These hubs will support the development and expansion of cooperatives and employee-owned businesses in the region.
Grants or cooperative agreements will be awarded to regional hubs for the implementation of innovation strategies under four different categories: workforce development, business and entrepreneur development, technology development and maturation, and infrastructure-related activities.
Follow this link for more on the CHIPS and Science Act of 2022.