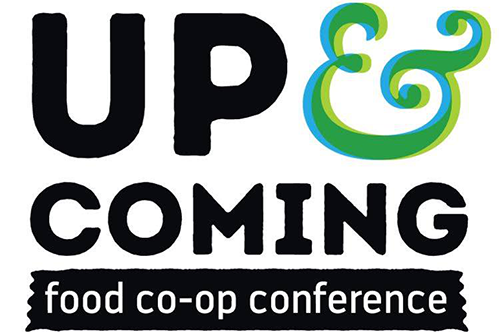 Join 250+ of your fellow cooperators in Madison, Wisconsin, March 6-7, for Up & Coming 2020! With over 55 workshops presented by 50+ speakers, both consultants and peers, this is sure to be our best Up & Coming yet!
The conference host, Willy Street Co-op, has been a fixture in Madison since 1974. Their sales and ownership have grown steadily over their 45 year history with almost 35,000 owners, a staff of 400 and combined annual sales of $50 million. Woven into everything the co-op does is their commitment to invest in and enrich both the community and the environment.
The conference is coordinated by the Indiana Cooperative Development Center and its partner Food Co-op Initiative.
Mar 06th, 2020, 7:30 AM - Mar 07th, 2020, 4:00 PM
Madison
Phone: (317) 692-7707
Email: dtrocha@icdc.coop