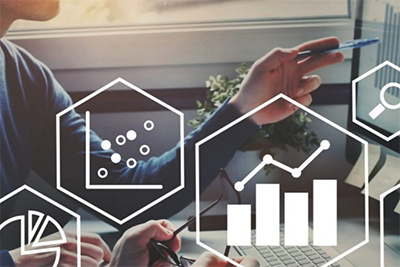 The Filene Research Institute will launch six new centers of excellence over the next 18 months to explore academic research that can transform credit unions. The first two centers open in January 2020 with others to follow later in the year.
Each centre will focus on a thematic area of research, touching on consumers' changing financial lives and livelihoods; diversity, equity and inclusion practices and policies in credit unions; best practices in measuring and accelerating innovation and incubation; emerging financial technologies and their effects on business strategy and consumer experience; impacts of financial services on community wellbeing and the strategic advantages of social responsibility; and advancement of credit unions' capabilities in data governance, management and analytics.
The institute has already secured a quarter of the funding required to set up the six centers with support from its board of directors' institutions, including Cuna Mutual Group, Kinecta Federal Credit Union, Michigan State University Federal Credit Union, State Department Federal Credit Union and UW Credit Union.
"Michigan State University Federal Credit Union (MSUFCU) has been a member and supporter of Filene for more than two decades," said April Clobes, CEO of MSUFCU and administrative board treasurer for Filene Research Institute. "We continue to utilize Filene's research to make strategic decisions for our growing organization. Because Filene is critical to the future of the credit union industry, MSUFCU is proud to financially support the Center of Excellence for Data Analytics and the Future of Financial Services."
Filene introduced the concept of Centers of Excellence four years ago to organize research around the most pressing issues facing the future of credit unions. Each Center of Excellence is led by an academic researcher and advised by credit union leaders.
George Hofheimer, EVP, chief research and development officer at Filene, said: "Filene has a history of delivering cutting-edge research creating significant impacts to credit unions including changing public policy and the development of new products and processes.
"To guide our innovation and research agenda we conducted a survey of needs and built upon this with conversations between Filene staff and key stakeholders. Through these collaborative efforts we identified six key focus areas to provide credit unions with actionable research to continue to make a significant impact and transform the credit union industry."
The Filene Research Institute is a US-based independent co-operative finance think tank.