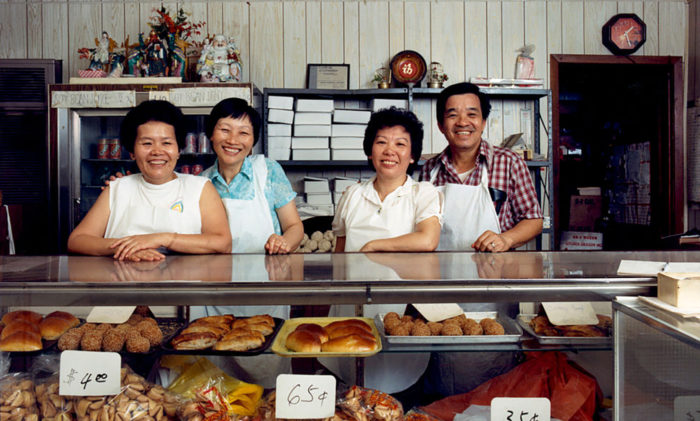 In a new article for Yes! Magazine, author Yvonne Yen Liu highlights the ways Asian immigrants have persevered by practicing cooperation and mutual aid. Yen Liu writes, "Cooperation and mutual aid have been a part of the Asian American experience ever since the earliest documented examples of immigration. Collective help took the form of family associations and rotating credit practices." Cooperatives served a number needs for Asian communities including employment connections, financial resources, and an established community for immigrants arriving to the country.
Asian American immigrants have not only survived but also thrived because of cooperative institutions. Anh-Thu Nguyen knows this from first-hand experience. Her parents were Vietnamese boat people, part of the 2-million-person exodus who survived arduous journeys over the ocean from a country left destitute by the war. Both her mother and father were originally from the Mekong Delta region, but met in Florida, where there was an established Vietnamese refugee community.
She credits her family with teaching her the values of self-sufficiency and cooperation that guides her work today at the Democracy at Work Institute, where she directs the creation of cooperative-led value chains in the textile and fashion industries.