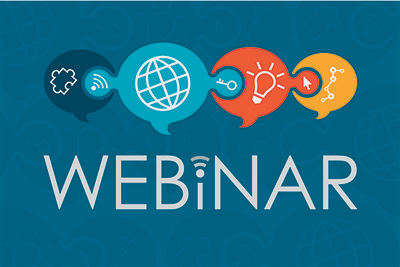 Join NCBA CLUSA president and CEO Doug O'Brien and the American Sustainable Business Council on Thursday, October 24 for a free webinar on worker ownership as a strategy to strengthen America's middle class.
The growth of economic inequality over the past decade has convinced millions of Americans that their economy is failing them. For many, the link between hard work and reward has grown more tenuous, generating insecurity around retirement and stifling the entrepreneurial spirit that creates businesses and helps them thrive. But there's good news! Worker-owned companies are expanding at a rapid pace. Cooperatives, Employee Stock Ownership Plans (ESOPs), union co-ops and other hybrid models are taking hold in every economic sector and helping to redefine capitalism.
On Thursday, October 24, join us at 1 p.m. for a conversation on how the era of shareholder primacy is being replaced by a focus on how a broader set of stakeholders can own a piece of the economy. The American Sustainable Business Council will unpack this trend in greater depth at its "Making Capitalism Work For All" Sustainable Business and Advocacy Summit in December.
During next week's webinar, you'll learn:
Current trends in the worker ownership movement
Federal, state and local legislative efforts to support worker owned businesses
The culture of leadership within worker owned businesses
The benefits of worker ownership to communities, retirement security and creating a sense of belonging
Presenters: