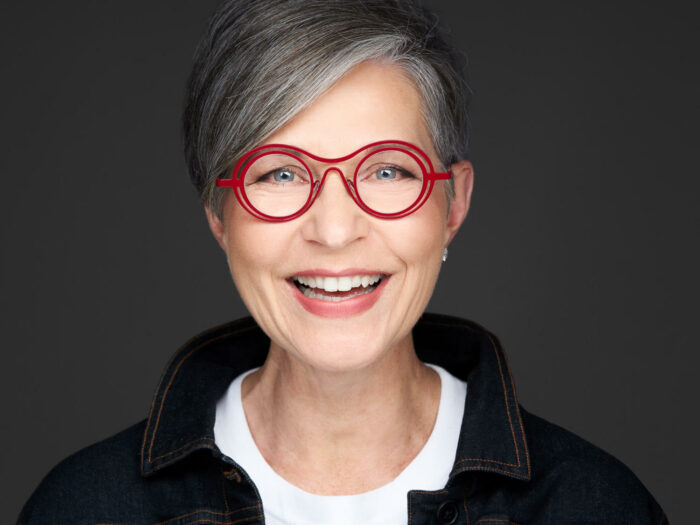 Tune in to WOL 1450 AM, 95.9 FM and WOL Live Stream May 26, 2022, 10:30 am EDT, for Everything Co-op, hosted by Vernon Oakes. This week Vernon interviews Gina Schaefer is founder and CEO of A Few Cool Hardware Stores. Vernon and Gina will discuss how she and her husband Mark, have used their hardware stores to build and serve communities throughout the Washington Metropolitan Area.
Gina Schaefer is founder and CEO of A Few Cool Hardware Stores. Gina's big passion is for developing urban markets, supporting small businesses and helping women to succeed in all aspects of the hardware industry. A self-proclaimed "localist", Gina has tirelessly focused on the "Return to Main Street" movement in the District to promote Shop Local campaigns and community revitalization in urban areas. She and her husband are members of the Ace Hardware Cooperative and own and operate 13 hardware stores in DC, Baltimore, Alexandria, VA and Montgomery County.
Gina has received numerous accolades for her many accomplishments, including: recipient of the Women Who Mean Business award from the Washington Business Journal of 2009, recognized as an industry Top Gun in 2011 by the National Retail Hardware Association, honored by Profiles in Diversity Journal as one of its Women Worth Watching in 2013 and recognized by Hardware and Building Supply Dealer as one of 14 of the 2016 "People of the Year."
She also serves on the Corporate Board of CCA Global and the nonprofit board of The Institute for Local Self-Reliance.
When her busy schedule allows, Gina likes to relax by making greeting cards (she's a big believer in the power of the written note), kayaking, taking spin classes, traveling, reading and, of course, mentoring other small business owners.