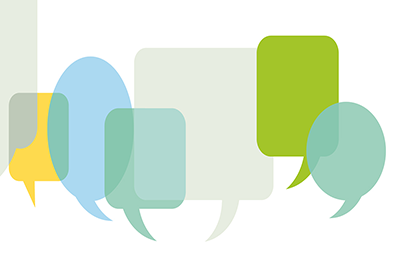 As the cooperative community continues to weather the impacts of a global pandemic, NCBA CLUSA is working with and learning from our cooperative thought leaders to identify how co-ops can lead the charge to create an intentionally inclusive economy.
The concept of "pivoting" has become trendy in 2020. The pivot involves reworking your business model to ensure that you are offering a relevant value proposition, and delivering relevant value networks to a relevant target customer base. An effective pivot strategy depends on data collection and analysis. It also requires a good resource for financial investment.
It is in this cooperative spirit that National Cooperative Bank is seeking input on the banking needs of cooperatives. Please complete the short survey at the link below to help cooperative banking institutions learn how they can best support co-ops as we all pivot. For completing the survey, NCB will send you a $10 Starbucks gift card. Thank you for your cooperation!
National Cooperative Bank's mission is to support and be an advocate for America's cooperatives and their members, especially in low-income communities, by providing innovative financial and related services.