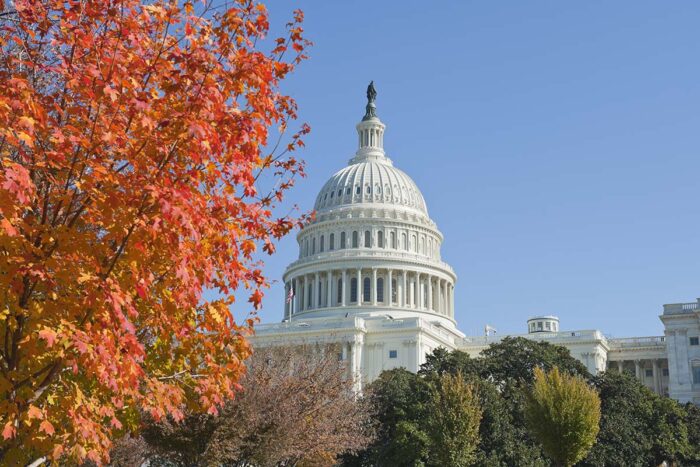 The U.S. House of Representatives introduced a resolution on September 29 that supports the designation of October as National Co-op Month, commends the cooperative business model for its contributions to the economy, and expresses confidence in cooperatives to deliver on their track record of success.
Chair of the Congressional Cooperative Business Caucus, Congressmen
Rep. Mark Pocan (D-WI), chair of NCBA CLUSA's bipartisan Congressional Cooperative Business Caucus, led the resolution as sponsor. Reps. Peter Welch (D-VT) and Ron Kind (D-WI) joined Rep. Pocan as co-sponsors.
Celebrated by cooperatives nationwide during October, National Co-op Month is an annual opportunity to raise awareness of a proven way to do business and build resilient, inclusive economies. Under the theme "Co-ops Build Economic Power," this year's Co-op Month is also a chance to lift up cooperatives as a trusted, democratic, time-tested business model that builds economic power for members and communities.
NCBA CLUSA is encouraged to see ongoing support for cooperatives in Congress through actions such as this resolution.