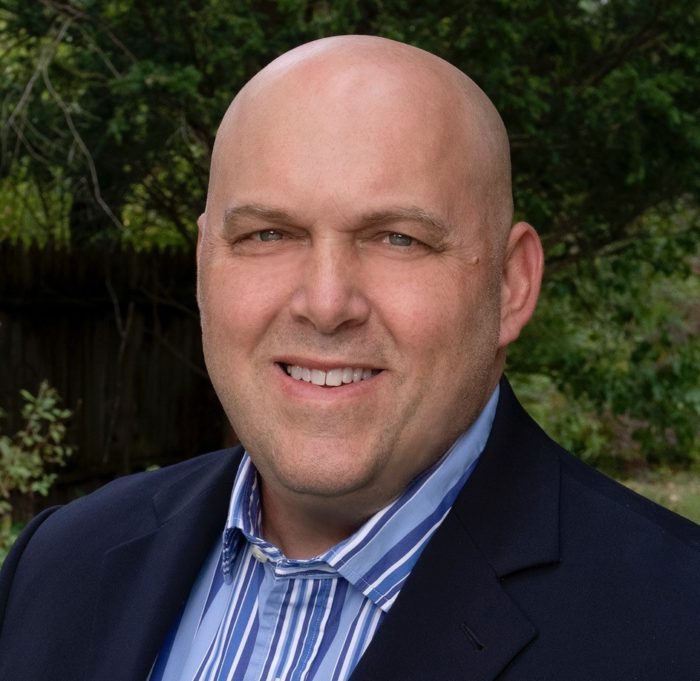 Tune in to WOL 1450 AM, 95.9 FM, and Tune-in Radio, on January 7, 10:30 am for Everything Co-op, hosted by Vernon Oakes. This week Vernon interviews Hugh Jeffers, Vice President of Origination at Centennial Mortgage, Inc. in South Bend, Indiana. Vernon and Hugh will discuss the renewed interest in cooperative housing, and the National and Regional Resources being used and created to support them.
Hugh Jeffers is responsible for originating new business. He has 25 years of experience originating FHA loans. His expertise is in cooperative housing, and he serves on the board of the National Association of Housing Cooperatives. Prior to Centennial, he worked for Love Funding, Bellwether Enterprise, Arbor Commercial Mortgage and managed the affordable housing team at the National Cooperative Bank. He holds a bachelor's degree from Lafayette College, and a master's degree from NYU's Stern School of Business.
Our host, Vernon Oakes, is a consummate advocate for cooperatives. He is a Past President of the National Association of Housing Cooperatives, and has served on several boards and committees to advance the interests of cooperatives. Recently, he served on the Limited Equity Cooperative Task Force, established by Anita Bonds, At-Large Member of the Council of the District of Columbia. Vernon is an MBA graduate of Stanford University, who has used his business acumen to benefit the community, by promoting the added value of the cooperative business model.