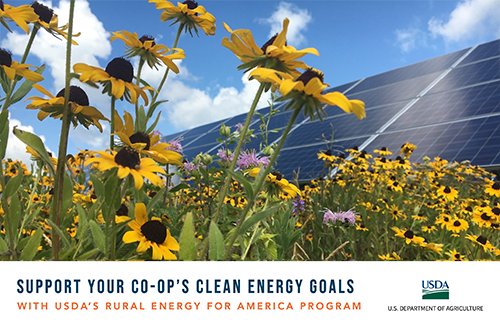 On February 16, NCBA CLUSA hosted a webinar with U.S. Department of Agriculture (USDA) staff to discuss new funding opportunities for co-ops through USDA's Rural Energy for America Program (REAP).
Missed our webinar? Watch the recording now
Through the Inflation Reduction Act, which provided an additional $2 billion for REAP, all rural co-ops may be eligible to finance renewable and energy efficiency upgrades. Co-ops interested in applying for the latest round of REAP funding are encouraged to contact their State Energy Coordinator as soon as possible.  
USDA recently announced that $300 million in funds is available for REAP applicants, with a March 31 application deadline. REAP provides guaranteed loan financing and grant funding to cooperatives, agricultural producers and other rural small businesses. They may also be used to purchase, install or construct energy efficiency improvements such as insulation, cooling, solar, automated control systems, lighting, and doors and windows. Agricultural producers may also apply for new energy-efficient equipment and new system loans for agricultural production and processing. More information on eligible uses can be found in a copy of the webinar presentation. 
NCBA CLUSA thanks our partners at USDA for its engagement with the cooperative community and will keep members updated of future funding opportunities.  
To determine if your cooperative qualifies as a rural small business, match your cooperative's North American Industry Classification System (NAICS) code to the SBA Table of Size Standards.  
Additional Resources and Tips from USDA
Want to apply for REAP funding? Your first step is to contact your Rural Business-Cooperative Service State Energy Coordinators. Find your State Energy Coordinator here Reach out well ahead of the March 31 application deadline—don't wait until the last minute!
You'll need to register your co-op at SAM.gov in order to apply for a federal award. Start your SAM.gov registration early The SAM help desk is available at (866) 606-8220 Monday through Friday from 8 am-8 pm EST. You'll have three options to choose from when you register: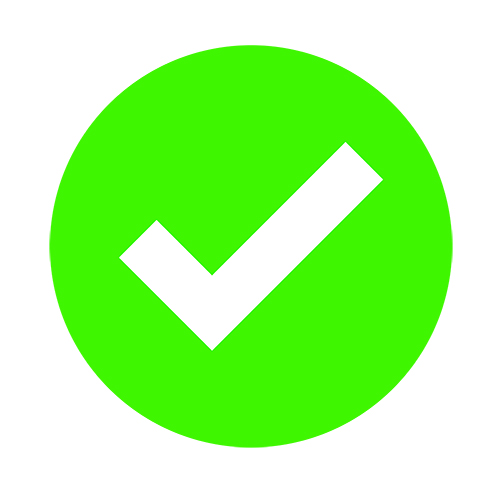 Register for Financial Assistance Awards Only—this is the most common option for RD customers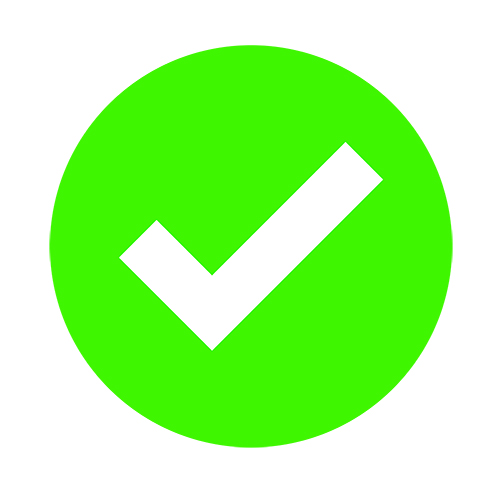 Register for All Awards—this option is also acceptable for RD customers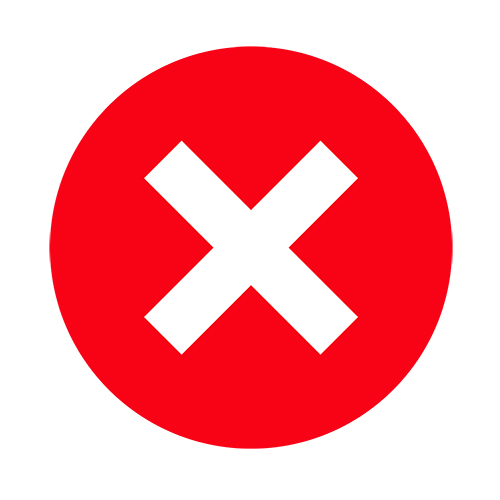 Get a Unique Entity ID Only—do not select this option. It does not qualify as a Sam.gov registration.
For REAP grants or loans, "rural" means a population of 50,000 or less. See if your co-op or project location qualifies at the REAP Rural Eligibility Map
Your REAP application will require an energy audit or renewable energy site assessment. You may be eligible for an Energy Audit/Renewable Energy Development Assistance Grant to cover 75 percent of your audit cost. Ask your State Energy Coordinator for details.
The Department of Energy (DEO) offers a grant for small and medium-sized manufacturers, such as dairy cooperatives, to get a free energy audit/assessment. Find out if your co-op is eligible here
Tribal cooperatives may be eligible for technical and/or financial analysis and strategic energy planning, which could include an energy audit/assessment. Learn more from DOE's Office of Indian Energy
Need a grant writer? Ask your State Energy Coordinator for a list of grant writers, some of whom may also be energy auditors/assessors. Before you hire a grant writer, be sure to ask 1) How many REAP grants have you written? and 2) What is your success rate?
USDA has a lot of new staff, and eligibility for all co-ops is relatively new. If you encounter any roadblocks during the REAP application process, or get told your co-op is ineligible, reach out directly to our USDA partners: