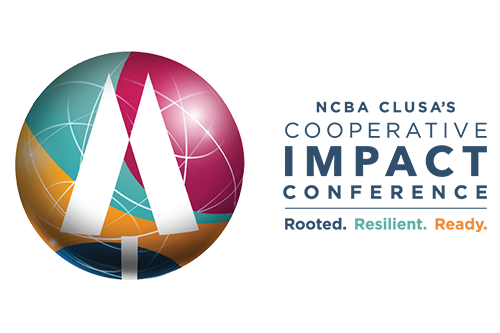 Have you reserved your room for IMPACT 2023 yet? If not, today is the deadline to take advantage of our overflow accommodations at Hotel Zena. Room rates start at $275/night. Don't wait—this rate is only available through Wednesday, September 20. 
Located less than a mile from our conference venue, Hotel Zena is where art, music and design thrive. Part hotel and part art gallery, Hotel Zena features work celebrating the contributions and courage of women. Find them at the nexus of downtown DC and the 14th Street Corridor, close to DC's most notable landmarks and museums. Take advantage of our discounted conference rates and elevate your stay.
Book your room by September 20
If you haven't registered for the 2023 Cooperative IMPACT Conference yet, there's still time. We're two week's out from the only national, cross-sector event elevating the national conversation around a trusted, proven way to do business and build communities. This annual event provides an unparalleled platform to reenergize the cooperative movement and galvanize its champions around building the next economy.
Check out this year's sessions and speakers below. To select a day, click its corresponding tab at the top of the table.
Thank you to our 2023 IMPACT Conference Strategic Partners