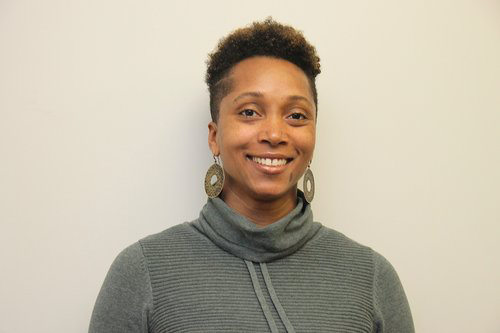 Jamila Medley, executive director of the Philadelphia Area Cooperative Alliance, will appear on Everything Co-op on Thursday, December 13. A weekly exploration of the impact and potential of the cooperative business model, Everything Co-op aims to generate interest in and support for the cooperative movement.
Hosted by Vernon Oakes and conversational in format, the show is streamed live at worldcnews.com every Thursday from 10:30-11:30 a.m. EDT. Everything Co-op also airs live in the Washington, D.C. Metropolitan Area on WOL 1450 AM—Radio One's premiere talk radio station.
Jamila is a passionate advocate and educator for the advancement and growth of the cooperative economy, devoting her career to supporting mission-based organizations in the nonprofit and co-op sectors that serve diverse communities. In her work with existing and start-up co-ops, Jamila provides support for leadership development, cooperative economics education, navigating group dynamics, and creating adaptive systems to support group process and learning.
She is the Philadelphia Community Fellow for the 2018 Shared Economics in Equitable Development Fellowship, serves on the board of directors for Media Mobilizing Project, and works as a consultant with CDS Consulting Co-op.
Listen to archived episodes—including NCBA CLUSA's centennial podcast series in partnership with Everything Co-op—at everything.coop.