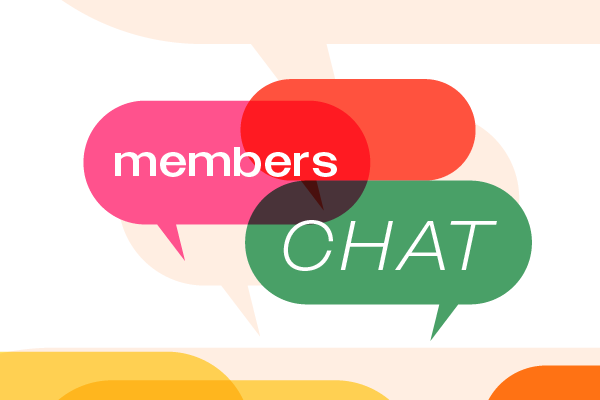 The International Cooperative Alliance (ICA) is kicking off a new series of online discussions on Wednesday, November 8 at 7:30 am EST (13:30 CET) with a conversation on policy and advocacy led by ICA Policy Director Joseph Njuguna. Come prepared to ask questions, share your ideas and discuss together!

This is a great opportunity for NCBA CLUSA and ICA members to get a deeper understanding of the work ICA is doing to unite, promote and develop cooperatives worldwide. Founded in 1895, the alliance is one of the oldest non-governmental organizations representing 1 billion cooperative members worldwide and providing a global voice and forum for knowledge, expertise and coordinated action for and about cooperatives.
Upcoming ICA Member Chats will explore co-op identity and co-op statistics. Click the buttons below to register!