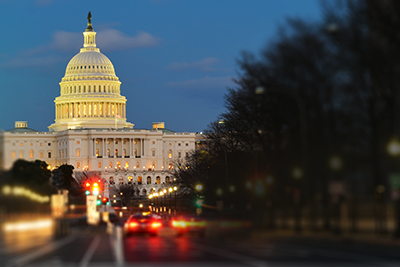 NCBA CLUSA will present a cross-sector briefing on Wednesday, December 4, 2019 from 11 am – noon in the Cannon House Office Building Room #121 on Capitol Hill. Cooperators and supporters in the Washington, DC area are welcome to join us for this widely attended event.
Hosted by the bipartisan Congressional Cooperative Business Caucus, "Co-ops 101: A Multi-Sector Briefing on the Cooperative Economy" will introduce the economic and social opportunities co-ops are creating nationwide.
One in three Americans are members of at least one cooperative, businesses that thrive in every Congressional district in the U.S. and contribute $650 billion in annual revenue to the economy. Our panelists will discuss the innovative ways cooperatives are solving emergent economic challenges like uncertainties in the agricultural sector, high energy costs and job preservation as a wave of baby boomers approaches retirement.
Moderated by NCBA CLUSA president and CEO Doug O'Brien, next week's panel features the following co-op experts:
Curtis Wynn
CEO, Roanoke Electric Cooperative and Board President, National Rural Electric Cooperative Association
Mo Manklang
Communications Director and Policy Lead, U.S. Federation of Worker Cooperatives
Brian Cavey
Senior Vice President, Government Affairs, CoBank
Jeff Troike (invited)
CEO, Ceres Solutions Cooperative in Crawfordsville, Indiana