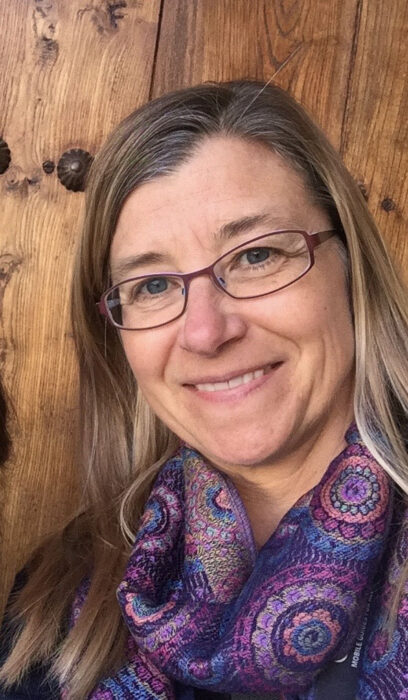 Tune in to WOL 1450 AM, 95.9 FM and WOL Live Stream, on June 24. 2021, 10:30 am Eastern, for Everything Co-op, hosted by Vernon Oakes. This week Vernon interviews Melissa K. Scanlan, Lynde B. Uihlein Endowed Chair in Water Policy, author, and director of the Center for Water Policy at the University of Wisconsin-Milwaukee's School of Freshwater Sciences. She is also a Professor in the School of Freshwater Sciences and affiliated faculty at University of Wisconsin's Law School. Vernon and Melissa will discuss her book, Prosperity in the Fossil-Free Economy, and the legal design of cooperatives.
Scanlan is the founder of a variety of enterprises in the social economy. She brings a deep understanding of starting and stewarding enterprises to her scholarly work. The U.S. State Department awarded her a Fulbright Senior Scholar position in Spain in 2019 to pursue research about Spanish co-ops that are sustainability leaders. Her book, Prosperity in the Fossil-Free Economy (Yale University Press 2021), compares Spanish and U.S. cooperatives to reveal insights about legal design for the triple bottom line.
Professor Scanlan brings an interdisciplinary approach to her work. She earned a Juris Doctorate and Master of Science in Environmental Science, Policy, and Management, from University of California, Berkeley. She holds a Bachelor of Arts in World Politics from Catholic University of America, where she graduated Phi Beta Kappa. She is licensed to practice law in Wisconsin (U.S.).