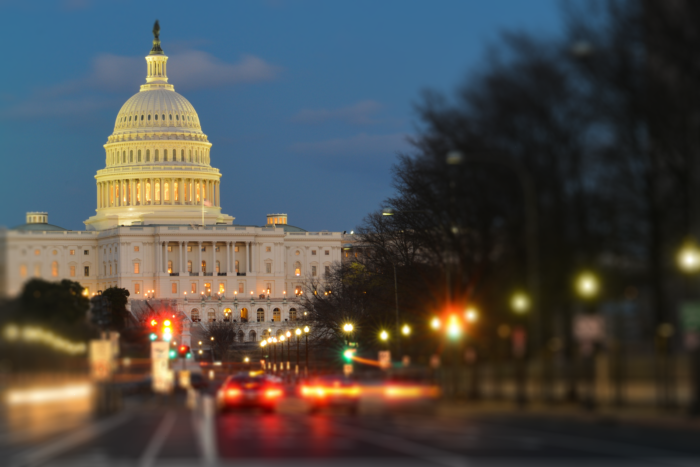 Across the Biden-Harris Administration, agencies are requesting public input on a range of programs and policies to consider when implementing new or renewed efforts at the federal level. Throughout these requests for comment and public input, NCBA CLUSA has worked to ensure that agencies were actively considering cooperatives, not only to ensure a level playing field but also centering cooperatives as a preferred strategy for inclusive community economic development.
U.S. Treasury State Small Business Credit Initiative
As part of the American Rescue Plan Act, Congress revitalized the State Small Business Credit Initiative (SSBCI), a program first used in the recovery from the 2008 financial crisis. SSBCI allocates $10 billion across State and Tribal governments to leverage up to $100 billion in low-cost financing and technical assistance to support small businesses. The Treasury Department requested public comment on program design and implementation to support new and existing small businesses.
NCBA CLUSA's comments focused on technical assistance, access to capital and reporting requirements. First, technical assistance is a critical component to small business development that co-ops should have equitable access to as other business structures. Second, NCBA CLUSA recommended that financing tools through SSBCI should not require a personal guarantee to participate. This is a requirement used by the Small Business Administration that has been a barrier to cooperatives for decades.
Read the comment letter here.
USDA Resilient, Diverse, Secure Supply Chains
The COVID-19 pandemic had an enormous impact on nearly every aspect of the U.S. food system—from producers to consumers. The US Department of Agriculture sought public comment "to support resilient, diverse, and secure supply chains and ensure U.S. economic prosperity, national security, and nutrition security for all Americans." The agency sought comment on seven different pillars to strengthen local and regional food systems and create more competitive markets. In addition to highlighting the many benefits cooperatives contribute to greater resiliency, NCBA CLUSA recommended investing in the cooperative business model at several key points within the food supply chain including food distribution, food hubs, value-added production, farmers markets and cooperative retail grocery stores. These recommendations also included using the expertise of cooperative community-based organizations, consider offering multi-year grants and dedicate funding to monitoring and evaluation to fully understand the impacts of this work.
Read the comment letter here. More on USDA's forthcoming efforts to invest in a more resilient food system is available here.
Advancing Racial Justice and Equity and Support for Underserved Communities at USDA
In accordance with President Biden's Executive Order 13985, USDA also sought public input to assist the US Department of Agriculture in identifying barriers in USDA programs and services in its support for underserved communities. In comments to the agency, NCBA CLUSA noted that the cooperative business model has historically been used by disadvantaged communities to create greater opportunity and consumer choice, increase parity with larger players or address a market failure, and strengthening USDA's support for cooperative businesses can help to empower more people. This includes increasing the number of staff dedicated to the Rural Business-Cooperative Service within the Rural Development mission area, increasing the awareness and understanding of cooperatives among career staff within USDA and across federal agencies, and use the data of the 2017 Economic Census to identify new opportunities to invest in cooperative solutions.
In these comments, NCBA CLUSA also recommended USDA adopt a framework to assess and measure outreach and inclusion of underserved groups that is based on our recent ABCs of Co-op Impact report, which can be viewed here.
Read the comment letter here.