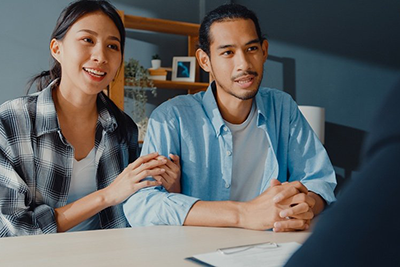 Over the past 22 months, credit unions across New Mexico have more than doubled the amount of loans they administered in 2019, providing an alternative to predatory lending practices.
"Credit unions have a generational history of helping communities through tough times by providing affordable loan options and lending a helping hand when members need it most," NCBA CLUSA Board of Directors member Juan Fernández writes in a recent opinion piece published by the Santa Fe New Mexican.
Fernández, president and CEO of the Credit Union Association of New Mexico, is calling on his state's legislature to pass "commonsense regulations to protect consumers" that would address the high fees and interest rates of payday loans, supporting credit unions in their mission to help member-owners navigate challenging times.