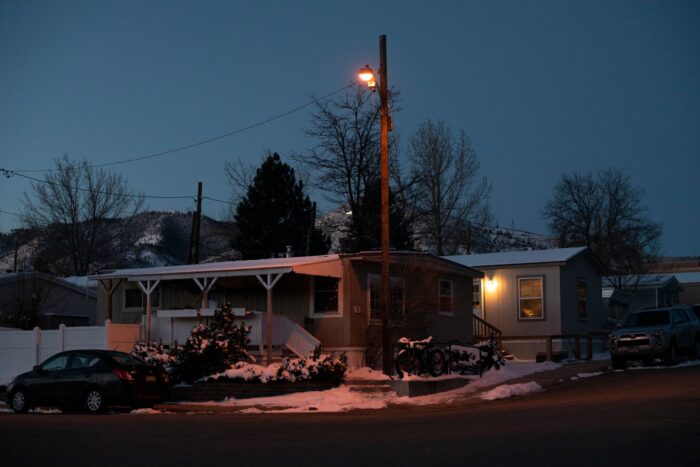 A recent article in the New York Times highlights the need for resident ownership and features the crucial work of NCBA CLUSA member ROC USA. Focused on Colorado mobile home communities, there is a problematic pattern of corporate behavior that residents notice and industry leaders freely admit. First a corporate landowner buys the property at a higher price than residents can afford. Next the new owners raise rents to unaffordable levels and burden residents with expensive new requirements. The owners can then sell the property again at profit. The cycle will often repeat, at residents' continued expense. If they cannot afford these changes that put profit above their wellbeing, they lose their homes.
Thanks to residents' and allies' advocacy, Governor Jared Polis signed 2020 legislation that gives residents notice of sales and the "opportunity to purchase" their communities. However, problems continue. New legislation is under consideration in the Colorado legislature that may bolster residents' chances of buying their properties and of preserving affordability.
Given the housing affordability crisis nationwide, we should remember ROC USA President Paul Bradley's words from the article. Communities like these provide "an affordable home" that enables residents to "generate some wealth" when otherwise they may not have access to such opportunities. We encourage you to read this article and to support efforts like those of ROC USA that help people cooperatively maintain their homes and build a better economic future for themselves.