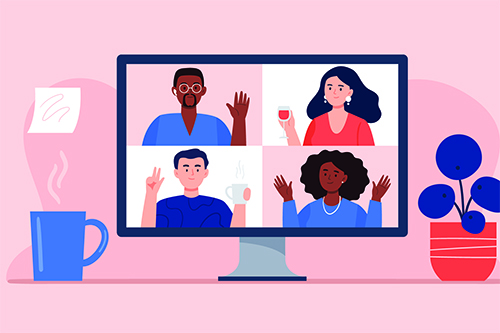 Have you marked your calendar for NCBA CLUSA's next Co-op Circle event? If not, we invite you to join us at July's Co-op Circle Happy Hour, which will offer a free opportunity to connect and engage with fellow cooperative professionals on trending topics, timely challenges and tips for co-op pros.
Co-op Circle Happy Hour will meet on Friday, July 7 from 1-2 pm EDT.
Hosted by Alex Stone, Executive Director of CooperationWorks! and Deb Trocha, Executive Director of the Indiana Cooperative Development Center, our July happy hour will feature an engaging discussion on cooperative development and share insights and experiences from co-op leaders.
For more details on joining this week's happy hour, log into your Circle account and navigate to the "Events" tab.
Not a member? Click here for more details on creating an account. For additional assistance, email NCBA CLUSA's Membership team at membership@ncba.coop.