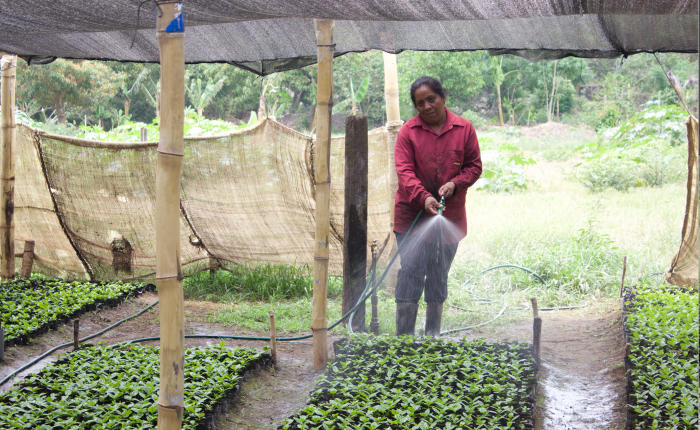 NCBA CLUSA is deeply disappointed by the Administration's decision to cut aid funding to three countries in Central America. This announcement is already facing bipartisan opposition as officials across the political spectrum understand that international development programs are investments that bolster America's national security.
The announcement by the Administration over the weekend has the potential to undercut projects that are already in progress in these countries that are continually working to address the root causes of instability. We join our voice to those of our partners and colleagues and urge Congress to demonstrate strong bipartisan support for aid to Central America.
NCBA CLUSA has worked with communities in what is known as the Northern Triangle (Guatemala, El Salvador and Honduras) for over 30 years. Our current projects include the Cooperative Development and Coffee Value Chains work in Guatemala and El Salvador, and Farmer-to-Farmer programs in El Salvador and Honduras. Funding from both USAID and USDA support our programs that help communities in the region become self sufficient and develop jobs, connect to international markets and support nutritious options for families.
Working with over 40,000 farmers, these funded projects provide training on improved technologies, savings and loans groups and building local community resilience. In 2018 alone, we partnered with over 6,000 farmers and their families and helped to facilitate over $15.5 million (USD) in sales, supporting local livelihoods in the region.
Projects like this provide real options for self-reliance and jobs in the community, directly impacting the root causes of regional instability. Families like Angelita's are examples of why work like this is important for the region, providing her economic opportunities and, as she says, an option to migration.
Learn more about our Northern Triangle Projects: