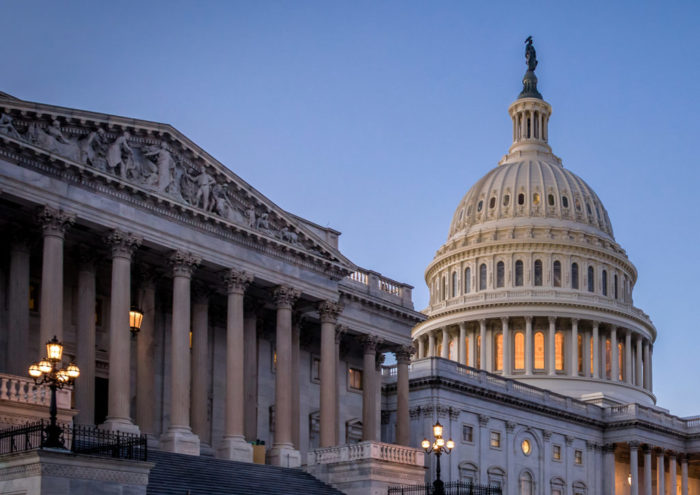 Co-ops have until December 31, 2021 to apply for an Economic Injury Disaster Loan (EIDL) from the U.S. Small Business Administration. Businesses may apply for a new loan or submit a loan modification to increase the loan amount.
All cooperatives are eligible for the EIDL program. EIDL funds may be used for working capital including payroll and other business expenses including utilities and rent or mortgage payments. EIDL may be used to pay existing debts.
On September 8, 2021, SBA announced several changes to the program, including increasing the cap from $500,000 to $2 million. Other changes to the program from this announcement are available here.
New and modified applications may take several weeks to be processed by SBA, so co-ops are encouraged to apply as early as possible.
More details from SBA on the EIDL application process are available here and a comprehensive FAQ from SBA is available here.
NCBA CLUSA remains committed to advocating on co-ops' behalf, including through the EIDL application process. If your co-op has questions or concerns throughout your EIDL application process, please contact Kate LaTour at klatour@ncba.coop.