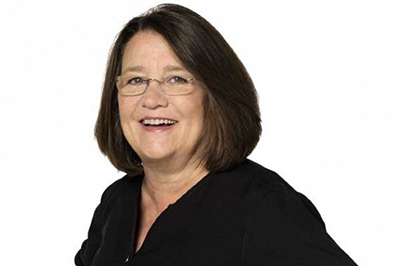 Roberta MacDonald, Senior Vice President of Marketing at Cabot Creamery Cooperative, will appear on Everything Co-op on Thursday, April 11. A weekly exploration of the impact and potential of the cooperative business model, Everything Co-op aims to generate interest in and support for the cooperative movement.
Hosted by Vernon Oakes and conversational in format, the show is streamed live at worldcnews.com every Thursday from 10:30-11:30 a.m. EDT. Everything Co-op also airs live in the Washington, D.C. Metropolitan Area on WOL 1450 AM—Radio One's premiere talk radio station.
Roberta has 40 years of consumer product marketing experience, the last 28 of which she has spent as SVP of Marketing for Cabot Creamery. She has helped turn the small, farm family owned dairy cooperative into a national player through creative, award-winning and occasionally over-the-top campaigns.
Listen to archived episodes—including NCBA CLUSA's centennial podcast series in partnership with Everything Co-op—at everything.coop.