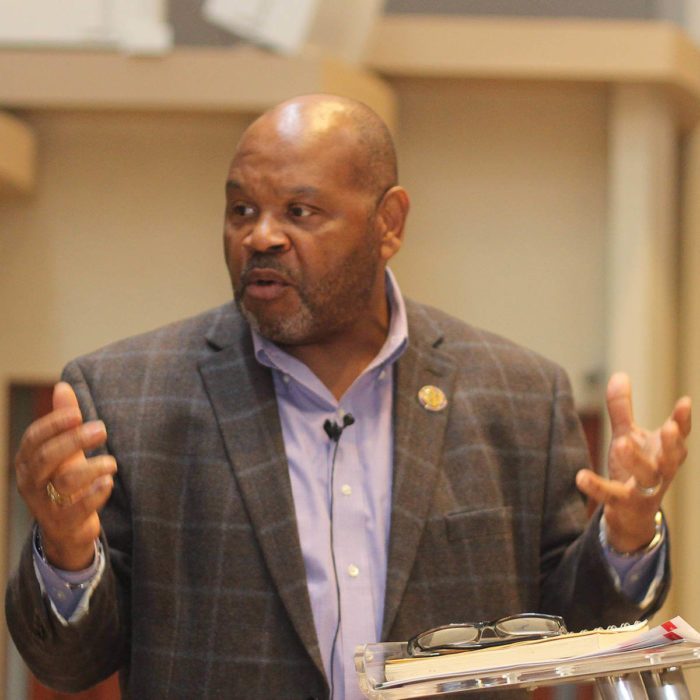 Tune in to WOL 1450 AM and Tune-in Radio, on November 26, 10:30 am for Everything Co-op, hosted by Vernon Oakes. This week Vernon interviews Ron Hantz, Board President of the Network for Developing Conscious Communities (NDCC). Vernon and Ron will discuss place based private capital and philanthropic foundation giving strategies, that support BIPOC equitable community development.
Hantz has more than 28 years of experience in the development of affordable housing. After careful reflection upon his many years of experience he said, "Our ultimate goal should be to learn how to replicate best practices, how to develop indigenous leadership and how to build collaborative community based partnerships. He further states, "In many urban communities and neighborhoods throughout America, we need to reexamine our approach and strategies to community development."
The Network for Developing Conscious Communities was founded 2014 as a 501 © (3) non-profit community development membership organization. Through implementing principles of conscious community development, the organization seeks to build economically cooperative and equitable communities through transparency, inclusiveness and collectivism. NDCC successfully works to improve financial sustainability, encourage business ownership and increase residential real estate ownership in Black neighborhoods.