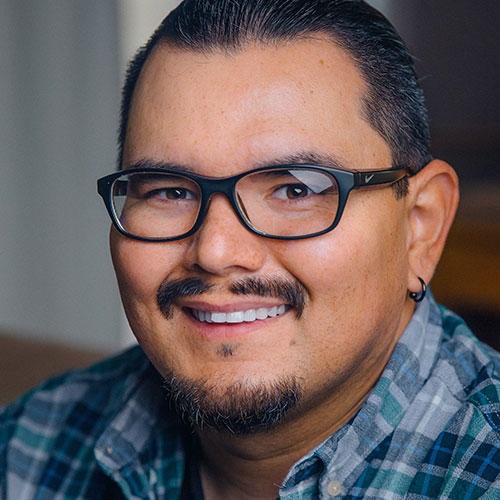 Registration is now open for the 64th annual Consumer Cooperative Management Association (CCMA) Conference, to be held in Sioux Falls, South Dakota on June 6-8, 2020. Co-hosted by the UW Center for Cooperatives and a planning committee comprised of co-op managers and board members, the conference will bring together food cooperative leadership and industry experts from across the country to build skills to strengthen food co-ops and their communities.
The CCMA 2020 theme, "Rooted in Community: Embracing our Diverse Identities," pays homage to the vast prairie that blankets South Dakota. Titans of resilience, prairies have adapted over time, surviving droughts, fires, and intensive grazing. These periods of turbulence play an important role in triggering regeneration. The grocery cooperative community is in a period of hardship with increased competition, and market disruptions, and pressure to better reflect and serve communities.
This year's program will feature an inspiring keynote address from Nick Hernandez, founder of the Makoce Agriculture Development. The development is the next level of local agriculture and food systems development on the Pine Ridge Indian Reservation. Nick is passionate and dedicated towards creating a needed and viable change for his community through a self-determined, indigenous and reconnected local food system designed to regenerate healthy equitable communities, economies and our environment for many generations to come.
Register today and join 350+ of your fellow cooperators as they share ideas and inspiration to strengthen their co-ops and communities, address issues of equity and democracy, and challenge the status quo. More information can be found on the conference website.