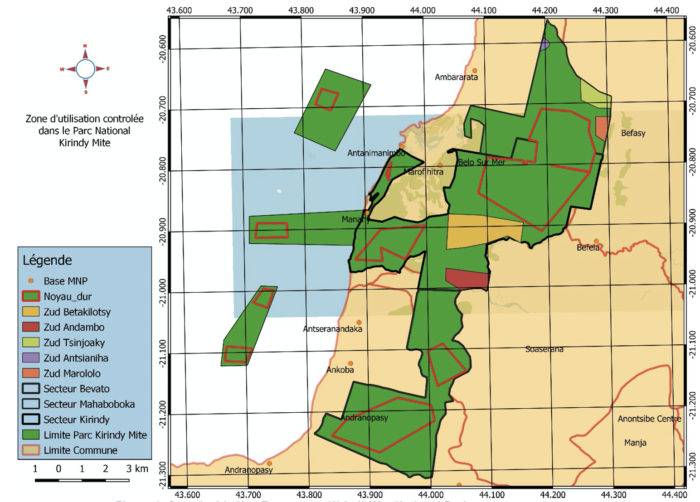 Situated on the southwest coast of the Mozambique channel is Madagascar's Kirindy Mite National Park. Comprised of terrestrial and marine protected zones, a Ramsar site (a wetland of international importance), the park is a UNESCO-designated international biosphere reserve. It protects important ecosystems that are transitional between the biodiversity of western and southern Madagascar. It contains dry forests, savannas, mangroves, riparian forest, salt flats, bays, beaches, coastal dunes, and islets, thus forming diverse habitats for many species, including numerous birds, reptiles, and lemurs.
Surrounding this protected area are rural communities primarily of the Sakalava ethnic group who depend on natural resources, such as pastureland and forest products, located around Kirindy Mite. Unfortunately, this means that the park is under constant pressure – most notably fire pressures caused by slash-and-burn agriculture.
One of the ways to mitigate against these pressures is through the establishment of Sustainable Use Zones. These are designated areas of natural resource importance within and near protected areas whose occupants agree to abide by a suite of natural resource management rules, including ways to mitigate the impact of fires on precious natural resources.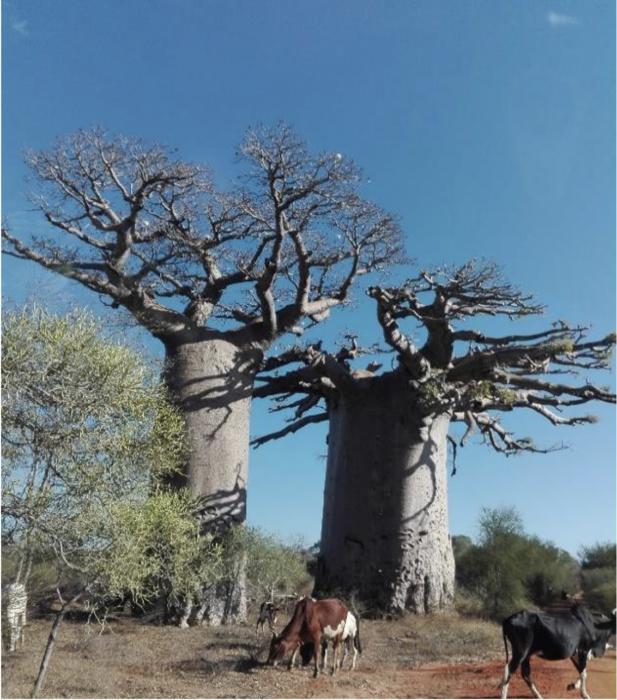 The USAID Mikajy project works with NCBA CLUSA to support community-based conservation-friendly enterprises and livelihoods. Mikajy's partner NGO Ravintsara has helped to increase community participation in protecting Kirindy Mite National Park through the renewal of the regulations and authorized list of users for five Sustainable Use Zones. These updates were established through a consultative process with local authorities, communities, civil society organizations, and natural resource managers. Participatory mapping helped to assess natural resources within the zones, while the collaborative development of natural resource management rules helped to ensure consensus on the protection of these zones. A radio drama and brochures then helped to raise awareness of the rights and obligations of those who utilize these five Sustainable Use Zones.
These Sustainable Use Zone are expected to reduce the level of threats to Kirindy Mite National Park, as noted by the park's Director:
"The process of identifying Sustainable Use Zone users and rules has greatly contributed to increasing community involvement in efforts to reduce the level of threats within Kirindy Mite Natural Park. Farmers have become more serious regarding fire management in the area." – RANDRIAMBOLOLONA Diamondra Fananako, Director of Kirindy Mite National Park.
USAID Mikajy will continue to work with the communities neighboring Kirindy Mite National Park to strengthen the protection of the park, helping communities and park staff achieve a shared vision for the future of protected areas in Madgascar-one in which communities are central to park protection.