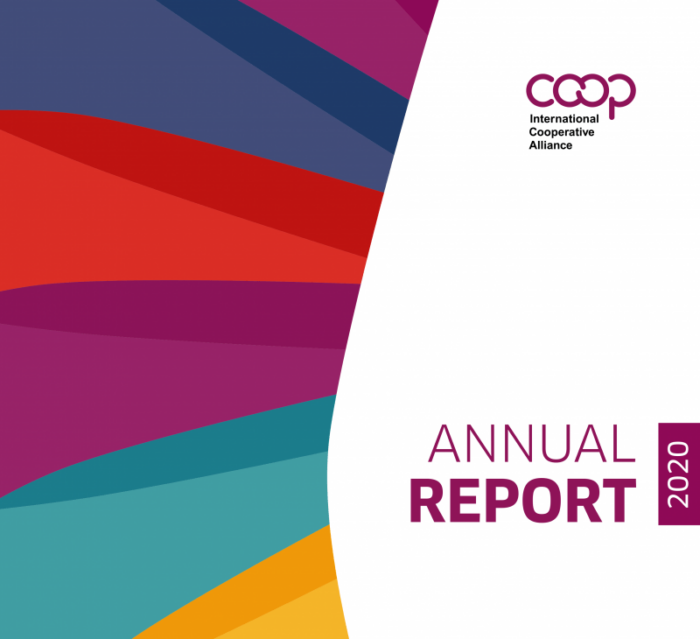 The latest International Cooperative Alliance (ICA) Annual Report is now available. The report showcases the activities carried out in 2020 by the ICA and its 19 global, regional, sectoral and thematic bodies.
2020 was a year of changes for the ICA, which had to rapidly adapt its activities due to COVID-19, hosting a range of virtual events in which co-operators from all over the world were able to participate.
During 2020 the ICA also started preparing the 33rd World Cooperative Congress, which will take place in Seoul and online December 1-3.
ICA Director general Bruno Roelants said: "The Congress will also enable us to take stock of how the cooperative movement has lived through this dramatic experience and how it has responded to it. In this sense, the ICA 2020 Report constitutes a good background material for the Congress, where the emphasis will be on our future and what will be the renewed role of the cooperative movement in the world after the pandemic. We will try to examine and debate all this from the angle of the cooperative identity, which we are called to deepen further in our quest to fulfil our mission in the new world ahead."