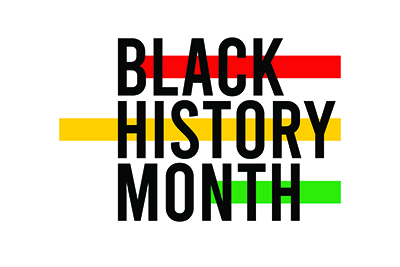 This February, NCBA CLUSA is joining cooperators nationwide in observing Black History Month. We're dedicating space to celebrate the essential contributions of Black people to the cooperative movement and amplify the voices of today's change makers with a robust lineup of programming.
Cooperatives have long been used as a tool to establish deep roots in communities and give everyone the opportunity to meaningfully participate in their society and economy. Black communities in particular have historically used cooperatives as a strategy for shared economic advancement in the face of incredible odds. Over the next few weeks, we'll lift up their legacy and amplify the voices of Black cooperative experts and thought leaders. We'll elevate past programing, publish original opinion pieces and host a webinar to provoke deeper conversations around diversity, equity and inclusion.
This week, we're rebroadcasting two of our 2020 Cooperative IMPACT Conference sessions, available for the first time outside of the event platform. Watch them below:
The Challenge of Achieving Racial Equity
Co-op professor and historian Jessica Gordon-Nembhard dispels the notion that "co-ops can't be racist," noting that the movement's fundamental grounding in open membership and democratic member control are not enough to offset the cumulative effects of structural and institutional racism—particularly in the U.S.
Cooperatives Can Advance DEI: Lessons, Issues and Ways Forward
Moderated by National Cooperative Bank's Senior Vice President of Corporate Affairs John Holdsclaw IV, leaders from across the cooperative landscape discuss the state of diversity, equity and inclusion in the U.S. and the cooperative movement, with a focus on how sectors are raising awareness, stimulating conversations and taking concrete steps to advance DEI work.
We're thrilled to provide the opportunity for folks who weren't able to attend IMPACT 2020 a chance to watch the programming. We'll be rolling out more sessions that center diversity, equity and inclusion throughout the month of February.
In the February 9 issue of Co-op Weekly, look for the first in our series of op-eds. Focusing on issues ranging from caregiving and affordable housing to economic development and community impact, these articles will lift up the perspectives of Black cooperators.
To bookend the month, we'll host a webinar lifting up Black cooperative experts and thought leaders. Look for details and registration coming soon!
In the meantime, let us know how you're observing Black History Month. Tag us on Twitter, Facebook and Instagram.