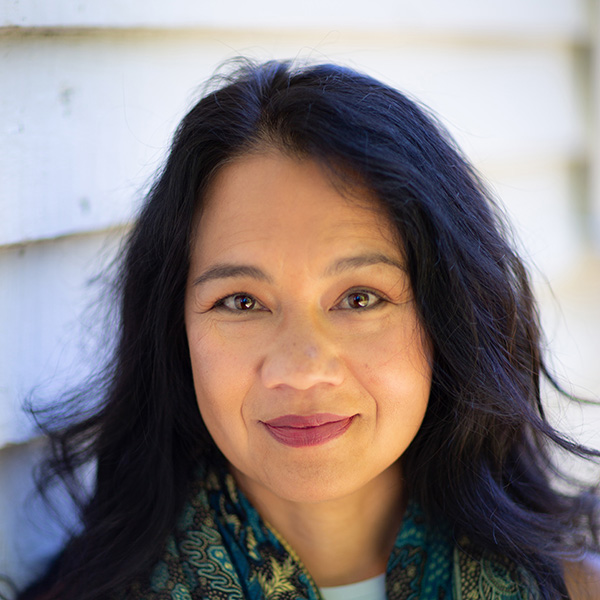 Tune in to WOL 1450 AM, 95.9 FM and WOL Live Stream on August 24, 10:30 am ET, for Everything Co-op, hosted by Vernon Oakes. This week Vernon interviews Joanne Lechasseur, co-founder and program director of the Global Innovation Cooperative Summit; and Zuraidah Hoffman, the event's communications director. Vernon and his guests will discuss the upcoming Global Innovation Cooperative Summit, scheduled for September 27-29, 2023 in Montreal.
Zuraidah Hoffman is an Independent International Cooperative Communications consultant with more than 20 years of experience in communications. Her cooperative journey began with NRECA International, a US-based global rural electrification NGO rooted in the American electric cooperative movement. She continues to support their communications needs and travels the world to produce stories on rural electric cooperatives' impact on improving lives.
Zuraidah is currently the Communications Director for the Global Innovation Cooperative Summit. In 2021, Zuraidah was the MC for International Cooperative Alliance's (ICA) 33rd World Cooperative Congress in Seoul and led the Congress communications team from her home office in Washington, DC. She also served as ICA's interim communications director in 2019. Zuraidah is an alumnus of The George Washington University, in Washington, D.C.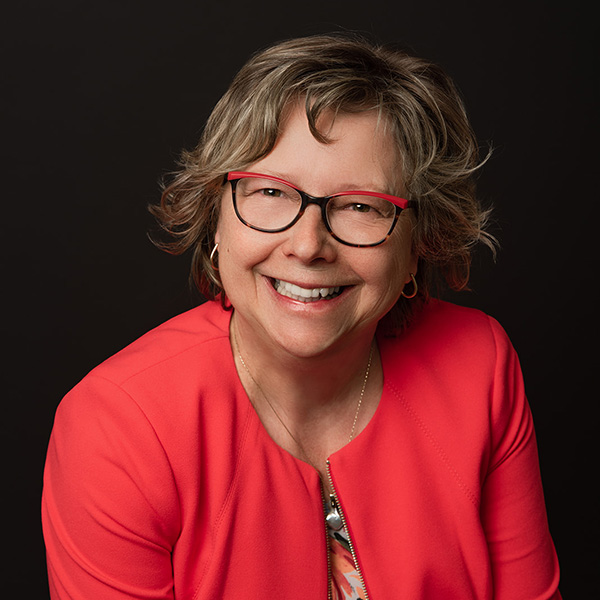 Joanne Lechasseur holds a master's degree in industrial relations from Université Laval, Quebec, and she's a content expert for events on the cooperative business model. She served as the ICA Seoul 2021 World Cooperative Congress Event Manager. Before that, she was the Director of Programming and Scientific Activities for the International Summit of Cooperatives in 2012, 2014, and 2016, where she worked for 28 years for the Desjardins Group in various sectors of activity, including work organization, regional development, strategic planning, business development, and much more.