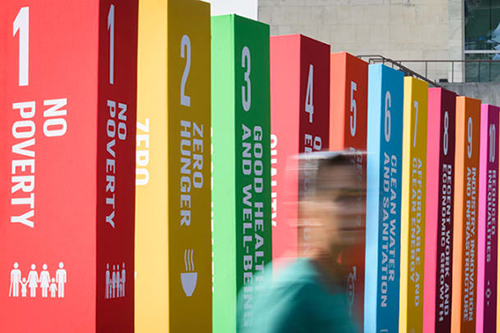 The United Nations General Assembly has adopted a new resolution on cooperatives in social development calling for the proclamation of 2025 as an International Year of Cooperatives.
The text encourages all member states, as well as the United Nations and all other relevant stakeholders, to take advantage of the International Year of Cooperatives as a way of promoting cooperatives and raising awareness of their contribution to the implementation of the Sustainable Development Goals and to overall social and economic development. The resolution was presented by the Government of Mongolia and adopted on November 3 during the 47th plenary meeting of the United Nations General Assembly.
The initiative comes after the success of the first International Year of Cooperatives in 2012, which highly contributed to raising awareness of the important role of cooperatives in promoting sustainable development.
The ICA celebrates the adoption of this resolution, welcomes its recommendations, and encourages all stakeholders involved in the promotion and advancement of cooperatives to implement them.
"The proclamation of a new International Year of Cooperatives 13 years after the first one proves the strong recognition by the UN and national governments of the capacity of cooperatives to push forward the 2030 Agenda and build a fairer and more prosperous world for everyone," ICA President Ariel Guarco said.
The recommendations in this new UN resolution are well aligned with ICA's requests to governments and development partners as stated in its recent report, "Cooperatives: Key partners in realising the Agenda 2030 for sustainable development."