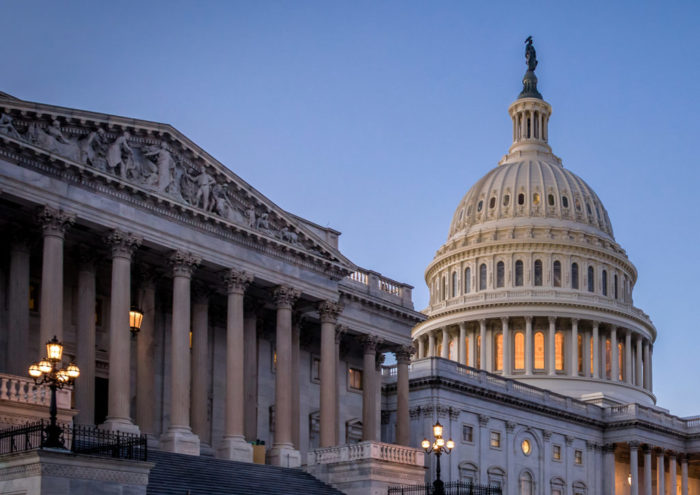 U.S. Department of Agriculture (USDA) Rural Development is accepting applications for the Rural Business Development Grant (RBDG) Program to support business opportunities and business enterprise projects in rural communities. USDA Rural Development anticipates $46 million in grant funding will be available for projects that benefit rural areas or towns outside the urbanized periphery of any city with a population of 50,000 or more. Eligible entities include nonprofit cooperatives, rural towns, communities, state agencies, authorities, nonprofits, federally recognized Tribes, and public institutions of higher education.
Applications must be submitted by February 28, 2023.
The RBDG program supports two types of projects – Opportunity Grants and Enterprise Grants. RBDG does not have a federal matching requirement, and opportunity grants are capped at 10% of the total program funding. Enterprise projects may entail the repair or modernization of buildings, training and technical assistance, acquisition of land, and capitalizing revolving loan funds. Both grant types may be used for establishing business support centers, feasibility studies and business plans, community economic development, and long-term business planning.
USDA Rural Development is encouraging applicants to consider projects that will advance the priorities of the Biden-Harris Administration. Priorities include creating new and better markets, addressing the impacts of climate change, and advancing equity in rural America. For more information, visit https://www.rd.usda.gov/priority-points.
For additional information on the RBDG Program, click here or see page one of this Federal Register notice.