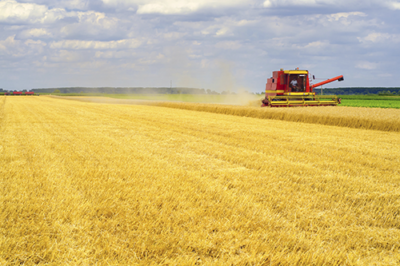 Agricultural cooperatives have been in a steady state of consolidation for decades. But despite the decline in the number of cooperatives, the influence of co‑ops in rural America is not shrinking. However, it is changing. Fewer, larger co‑ops have changed the competitive landscape in agriculture and have also affected the role of the co‑op in rural communities.
A new report from CoBank identifies the trends behind consolidation and offers a snapshot of how co‑ops have evolved over the years.
Key Points
For decades, the consolidation of farms, farmers and co-ops trended together. Since the 1990s, the three have diverged.
The pace of co-op consolidation has quickened during the current downturn, averaging 4 percent annually in 2016 and 2017.
Since 2014, bankruptcies and dissolutions have surged as causes for consolidation.
As co-ops continue to consolidate, staff sizes have grown despite a recent decline in business volume and net income.
Average cash patronage fell sharply in 2017, but remained above levels prior to 2013.
Watch the video summary below, or read the full report.