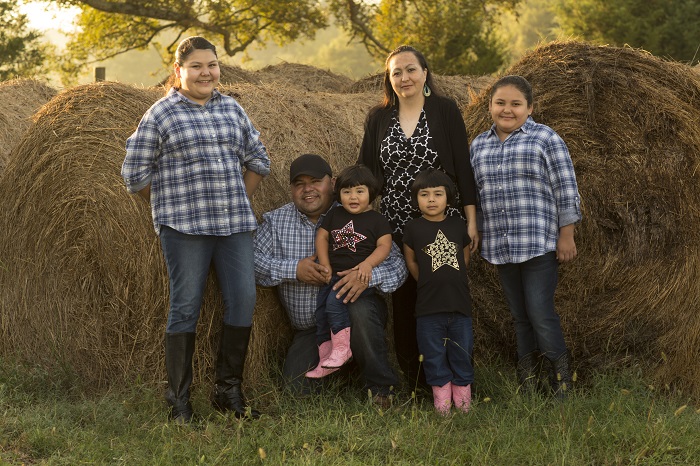 The National Cooperative Business Association CLUSA International (NCBA CLUSA) is pleased to announce a new partnership with the U.S. Department of Agriculture (USDA) to support the cooperative business development needs of historically underserved farmers, ranchers and other socially disadvantaged groups in rural America.
NCBA CLUSA is among 20 organizations that received funding during the first round of grantmaking under the American Rescue Plan Technical Assistance Investment Program. NCBA CLUSA will provide technical assistance designed to strengthen local capacity and create opportunities for scaling agricultural production and accessing markets through the cooperative model and increasing the network of technical service providers.
The cohort is tasked with helping bridge knowledge gaps between underserved farmers and ranchers, and loan, grant and other available capital and technical support to help empower rural communities to address their agriculture needs and support food systems in the U.S.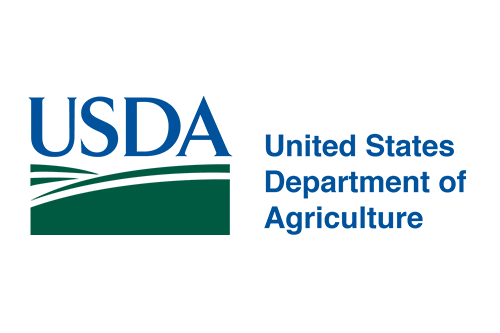 The primary goal of the program is to ensure improved understanding of and equitable participation in the full range of USDA programs and services among underserved farmers, ranchers, forest landowners and other members of historically underserved groups through technical assistance engagements and networks.
NCBA CLUSA's work will support underserved farmers and their communities by creating a community-led cooperative development ecosystem. Under the cooperative agreement, NCBA CLUSA will:
Increase awareness of the cooperative model among underserved farmers and the organizations that serve them;
Create culturally appropriate resources to develop and run cooperative businesses;
Develop a cadre of cooperative developers with economic and cultural ties and experience [in their] with underserved communities; and
Research policy and regulatory factors that encourage sustainable cooperative development.
NCBA CLUSA hired Teia Evans to lead the project. Ms. Evans brings more than a decade of experience in working with cooperative development and nonprofit organizations to the position. Prior to joining NCBA CLUSA, Ms. Evans provided technical assistance and training to help develop cooperative economies across the country and served as the board chair for CooperationWorks!, a national network of cooperative developers active in all 50 states and across sectors. She has helped farmers secure resources to maintain and improve farm productivity and create distribution systems for farmer networks to expand their reach. Ms. Evans is a proud graduate of Morgan State University. She earned her MBA from North Carolina Central University and Juris Doctorate from North Carolina Central University's School of Law.
NCBA CLUSA looks forward to working with USDA, other members of the cohort and rural communities to support the needs of underserved farmers, ranchers and others to enhance this country's food systems. Stay tuned for upcoming webinars to introduce our new project and how you can get involved!