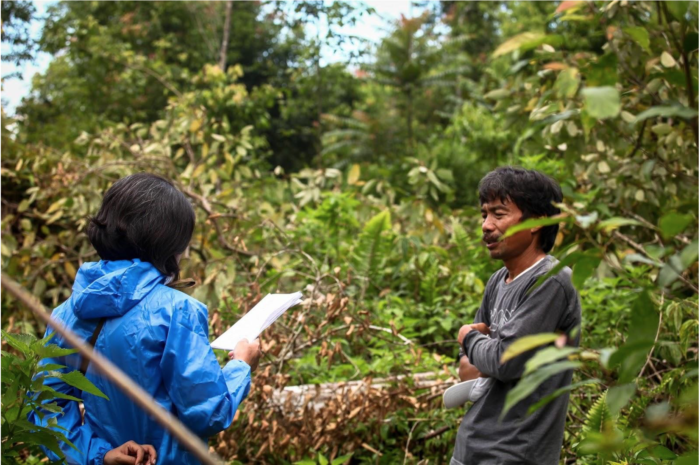 More than 1,000 acres (458 hectares) of cinnamon in Jambi Province, Sumatra Island, Indonesia has achieved the global sustainability standard set by FSA 2.0, Silver Level. This initiative was funded by McCormick & Company as part of the U.S. Department of Agriculture (USDA)-funded Indonesian Spices Trade Alliance (ISTA) project implemented by NCBA CLUSA, with PT Collins Higgins Consulting (CHC) delivering on-the-ground technical support.
The Farm Sustainability Assessment (FSA) is a tool developed by SAI Platform, the global food industry initiative for sustainable agriculture. FSA provides a single set of requirements for sustainable farming on which the food and drink industry is aligned. The assessment covers social, environmental, economic and general farm management practices for crop production.
McCormick has committed to sourcing 100 percent of their branded iconic ingredients (black pepper, cinnamon, oregano, red pepper and vanilla) sustainably by 2025 and the cinnamon purchased from the FSA verified gardens was the first step towards their cinnamon target. "The program coincided with the launch of our Grown for Good framework, which is focused on sustainable sourcing, farmer and community resiliency and women's empowerment." said Donald Pratt, Chief Spice Buyer for McCormick & Company. "2020 was a challenging year globally and the restrictions in place due to the COVID-19 pandemic made the achievement in Indonesia all the more impressive. We look forward to scaling up the positive impact of this partnership for cinnamon growing communities and the environment in 2021 and beyond."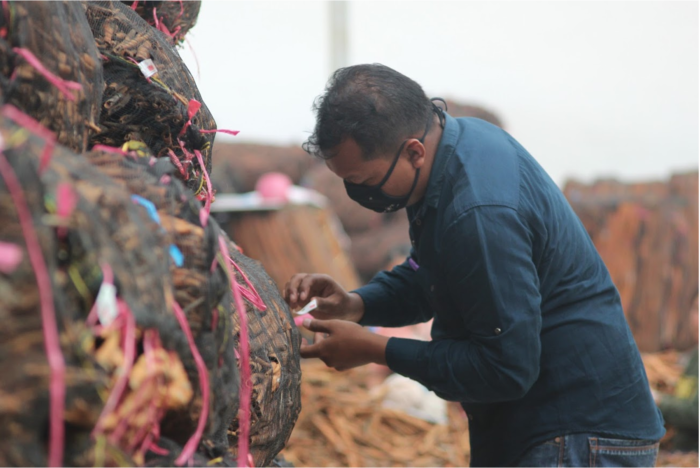 Key benefits to the environment of FSA Silver include the prevention of damage to forest areas (ecosystem) by farming in accordance with the land-use designation, requiring systems to manage waste and sewage in natural ecosystems and preventing the use of chemicals or fertilizers that may be harmful to the environment. FSA verification ensures the protection of farm workers carrying out various production and harvesting activities, and generates increased income locally as the FSA product attracts a premium in the market.
CHC plans to add further FSA Famer Management Groups in 2021, expanding the base of FSA suppliers. This certified material will continue to be purchased by McCormick & Company as it seeks to expand its procurement of sustainably produced cinnamon