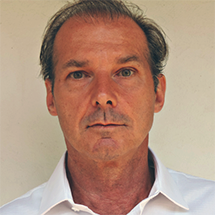 Program Director, Cooperative Development
World Council of Credit Unions
Jean Thiboutot has more than 30 years of experience in microfinance and international credit union development. He has developed financial cooperatives in countries such as Guatemala, Cambodia, Kenya, Mexico, Rwanda and Ukraine, and has introduced new financial products for farmers, youth, savings groups and MSMEs. He has successfully implemented technical assistance programs that have expanded cooperative membership, strengthened organizational management, and improved service delivery. He also has significant experience selecting and implementing technology-based solutions in financial institutions. Jean currently serves as Program Director of Cooperative Development for the World Council of Credit Unions.