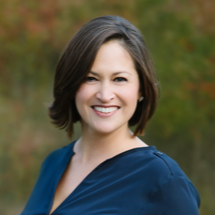 National Co-Director
Start.coop
Jessica Mason is an impact strategist, entrepreneur, educator and angel investor with deep experience leading innovation ventures in the social and public sector. A consummate collaborator, she is the National Co-Director of Start.coop, a business accelerator committed to building the next generation of transformative and scalable cooperatively-owned businesses and crafting a new economy that shares prosperity among the many, not just the few. In its first two years, Start.coop has accelerated 11 startups, raised $350,000 and generated significant national press coverage.
Jessica is also the Founder of Social Impact Studio, certified facilitator and coach of human-centered design, an instructor at the LUMA Institute, an Exec Ed Instructor at Harvard University, and a faculty member at Foster America.