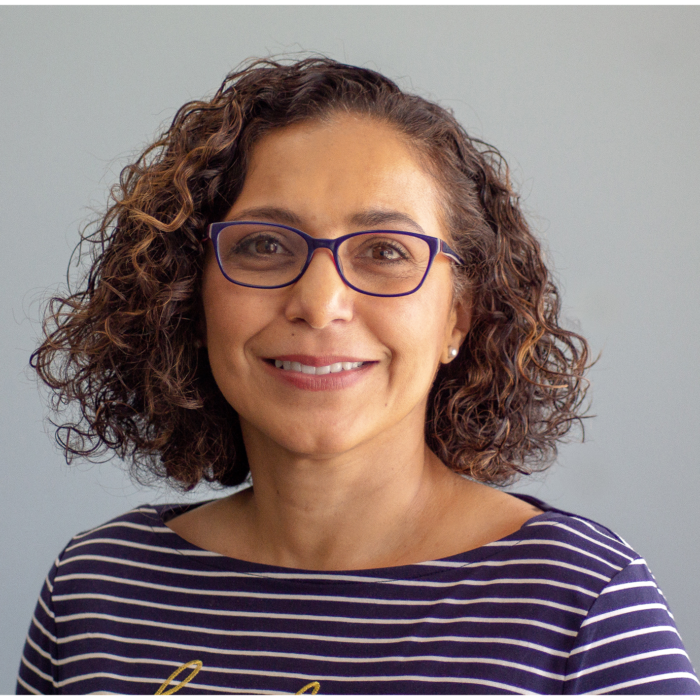 Senior Policy Analyst
Credit Union National Association (CUNA)
Samira has nearly 20 years of experience in international economic development, community development, policy research, and social finance. She joined the Credit Union National Association (CUNA) in 2018 as a Senior Policy Analyst in the Research and Policy Analysis division. Prior to joining CUNA, she worked for Forward Community Investments (FCI), a Madison- based community development financial institution (CDFI) that serves communities throughout Wisconsin. Earlier, Samira worked at the U.S. International Trade Commission in Washington D.C. where she was a Senior Trade Analyst for Labor and studied the impact of globalization on U.S. labor market outcomes. Prior to that, she had an eight-year tenure at Washington-based DAI where she was an international economic development specialist. Samira earned her Ph.D. in Political Economy and Public Policy and her M.A. in Economics from the University of Southern California.