Protected: Strengthening Co-op Communities

Our Goal
To support historically underserved farmers, ranchers and their communities
by creating a community-led cooperative development ecosystem.

Our Activities
Increase awareness of the cooperative model

Create culturally appropriate resources

Develop a cadre of cooperative developers with economic and cultural ties and experience

Research policy and regulatory factors that encourage sustainable development 
How Can We Connect?
Together, we can build resilience and equity into American agriculture
Missed our Webinar? Watch the Recording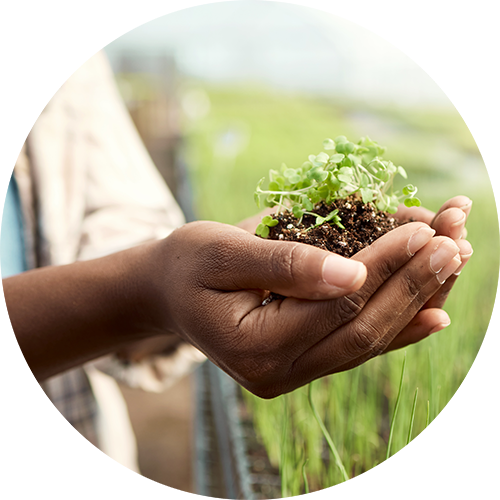 During this webinar, our speakers outline NCBA CLUSA's plan to work with the cooperative development community to provide technical assistance designed to strengthen local capacity and create opportunities for scaling agricultural production and accessing markets. You'll learn about the scope of work under the project and how your organization can submit a blank purchase agreement to Strengthening Co-op Capacity for Historically Underserved Farmers.
Download the Presentation in English
Download the Presentation in Spanish