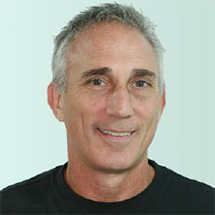 CEO
Frontier Natural Products Co-op
Tony Bedard joined Frontier Natural Products Co-op in 1991 as head of Operations and was named CEO in 2003. Tony has been a member of the Organic Trade Association Board of Directors since 2008 and currently serves as Treasurer. He holds a bachelor's from the University of Northern Iowa and a master's in Manufacturing Management from the GMI Engineering & Management Institute.
Tony is a strong advocate of corporate social responsibility. He has traveled throughout the world to visit small-scale organic growers in conjunction with Frontier Co-op's Well Earth program, and he has supported dozens of community building projects in our grower communities.
Outside of work, Tony has personally led medical and humanitarian delegations to El Salvador and Haiti for more than ten years.