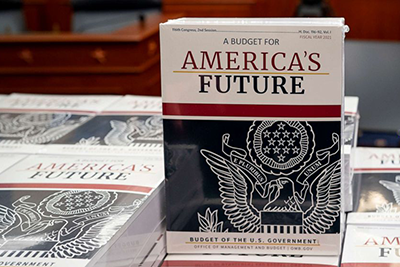 The Trump Administration and the Office of Management and Budget this week released their proposed budget for Fiscal Year 2021. Once again, this budget proposes deep cuts to programs with a long history of supporting cooperatives, promoting economic growth and sustainable development.
At the U.S. Department of Agriculture (USDA), the Administration proposed an 8 percent cut to overall funding. Notably, the proposal targets $91 million of cuts at USDA's Rural Business-Cooperative Service, which administers the Rural Cooperative Development Grant (RCDG) program and Value-Added Producers Grant program, among others.
The Department of State and U.S. Agency for International Development (USAID) were also the targets of harsh, disproportionate cuts. Overall, the budget proposes cutting international assistance by 22 percent from Fiscal Year 2020 levels, including slashing the budgets for economic development assistance and food security programs.
More information will be available when individual agencies release their in-depth budget justifications; however, House Speaker Nancy Pelosi and Senate Majority Leader Mitch McConnell have already made statements following the release of the budget that Congress intends to follow the budget resolution passed last year that extends through Fiscal Year 2021.
NCBA CLUSA and our partner organizations are actively fighting back against the Administration's budget proposal, as well, calling on Congress to reject the budget request and fully fund these important programs critical to co-op development domestically and around the globe.